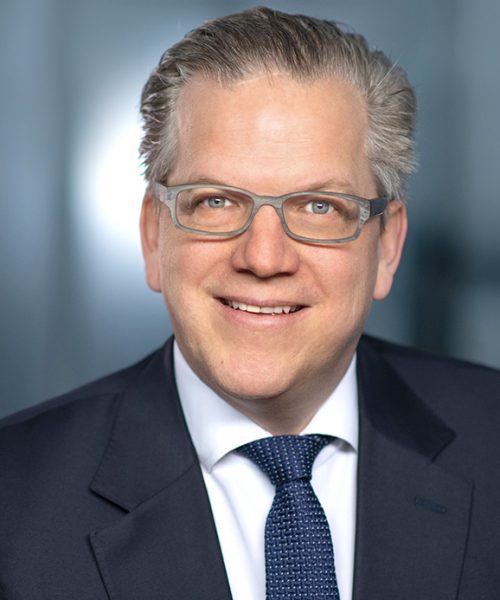 Rolf Aeberhard, lic.iur. HSG
Dirk is a Partner at AvelaLaw Zurich with over 20 years of legal and compliance experience in asset management, mutual funds, and private market investments. He advises international and domestic asset managers, funds, institutional and private investors, banks and other financial intermediaries on key legal, compliance, strategic as well as transactional issues.
His core competencies include private market and traditional fund formation, as well as the structuring of a broad range of other investment vehicles across various asset classes and jurisdictions. He also provides advice to institutional and private investors regarding their investment activities in private debt and equity, venture capital, infrastructure, and real estate via the acquisition of fund interests, co-investment arrangements and club deals.
Dirk advises international and domestic asset managers on their Swiss and international marketing and fund-raising activities with a focus on regulatory standards and market conduct rules.
Another focus of Dirk's practice relates to the development and implementation of effective governance operating models for financial service providers, including the drafting of internal regulations, directives, policies, codes of conduct, and related monitoring programs as well as the implementation of domestic and international financial services regulations.
Furthermore, Dirk counsels on compliance matters, the implementation of anti-money laundering concepts as well as control frameworks. He helps financial institutions to assess compliance risks and conducts internal compliance investigations.
Before co-founding AvelaLaw, Dirk was the Group General Counsel and Group Chief Compliance Officer and Member of the Group Management Board of a global asset management firm based and listed in Switzerland. During his career, Dirk had the opportunity to work in different jurisdictions in Europe, the United States and Asia.